Shipping & Returns
Return Policy
Return any item within 30 days of purchase in original packaging and in original condition for a full refund of the merchandise cost.
We want you to be 100% satisfied with your purchase. Please contact us if you are in any way dissatisfied and we will do our best to make things right.
We do like to hear why you are dissatisfied, for our own quality purposes, but it is not necessary.
Should you need to return your items, the following will outline the steps: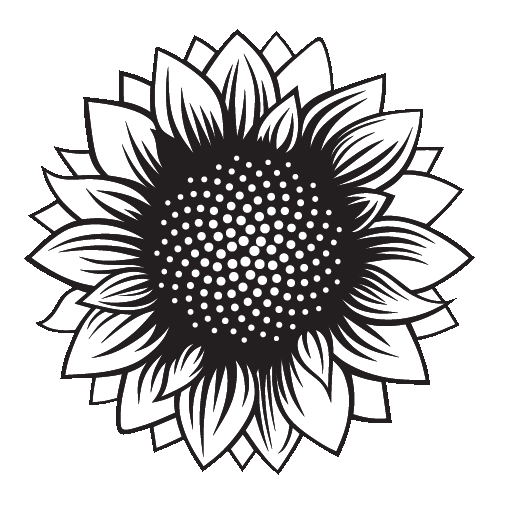 Take note of your order number (on the Packing Slip) and the condition of your products.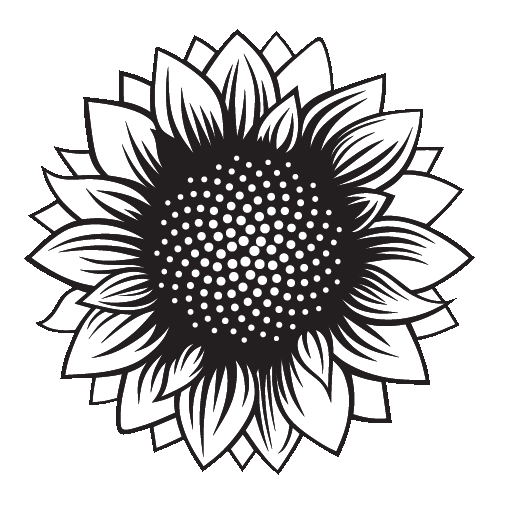 Send an e-mail to [email protected] with the order number and the products you will be returning, so we can keep our eye out for them.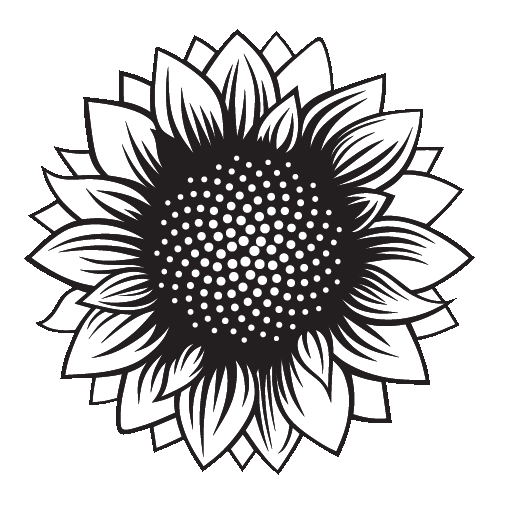 Drop the products in the mail. When we receive the products we will contact you and refund the amount you paid for the product (we cannot return shipping costs).
That's it.